Endpoint Protection - Advanced EDR
Singularity Complete by:

The SentinelOne Singularity XDR Platform unifies AI-powered prevention (EPP), endpoint detection and response (EDR), containers, network attack surface management, and cloud workload protection in a single, autonomous XDR platform.With Singularity, modern enterprises gain the visibility, analytics, and AI-driven automation they need to protect against known and unknown cyber threats, detect and hunt malicious actors, and remediate endpoints at machine speed, without human intervention.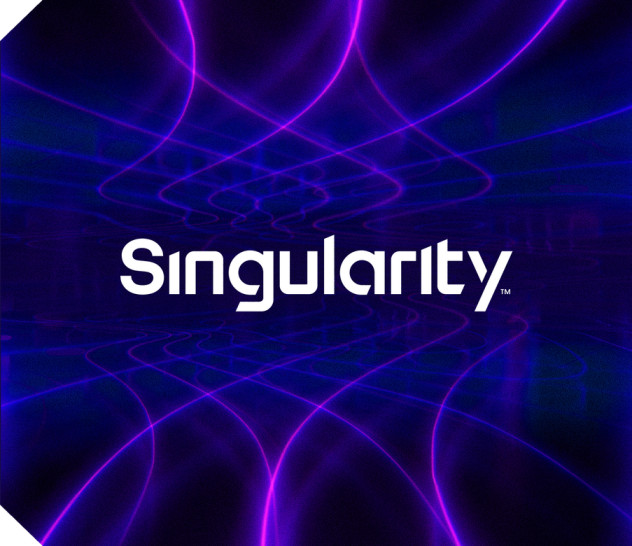 One Agent for Consolidation Efforts
Singularity Complete includes full featured enterprise-grade EDR
Complete includes NGAV and behavioral AI to stop known and unknown threats
Complete includes suite features like network control, USB device control, and Bluetooth device control
Complete includes Rogue identification and can be instrumented for full network attack surface protection with Ranger IoT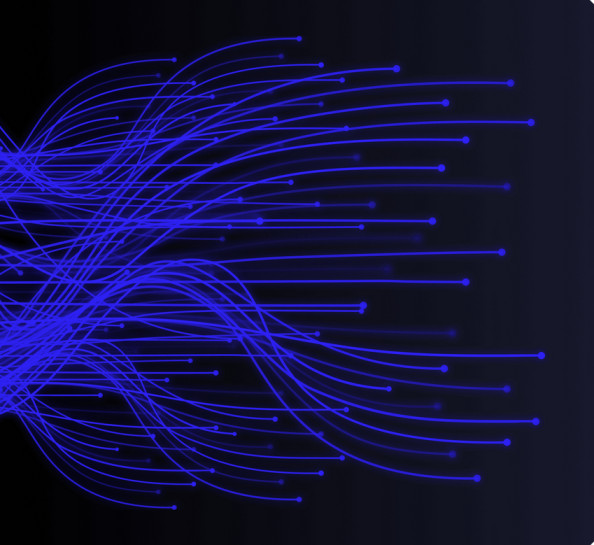 Storyline Automates Visibility
Storyline creates context in real time at the source: Windows, Mac, Linux, and Kubenetes cloud-native workloads.
Storyline enables efficient hypothesis testing leading to fast RCA conclusions.
Process re-linking across PID trees and across reboots preserves precious context.
S1QL query language enables intuitive searches and hypothesis-based hunting.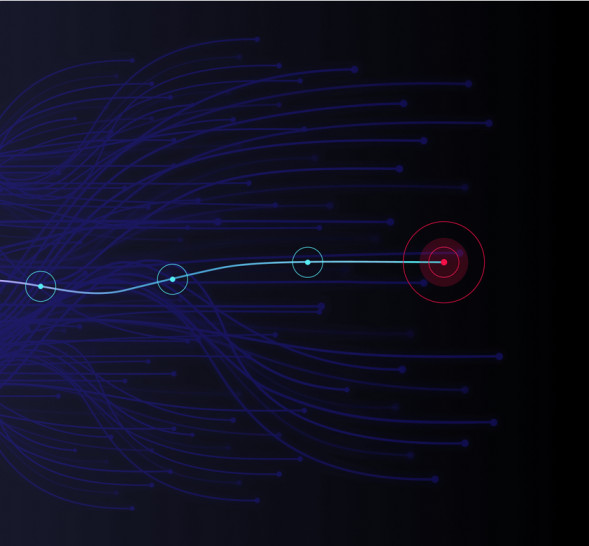 ActiveEDR Automates Response
ActiveEDR responses are part of the same code base as prevention mechanisms.
Resolve threats with 1-Click and without scripting on one, several, or all devices across the entire estate.
Mark benign findings as threats for the same real-time automatic, 1-Click remediation.
Automated Storyline Active Response (STAR) watchlists keep a constant watch for noteworthy and customizable situations needing a deeper look.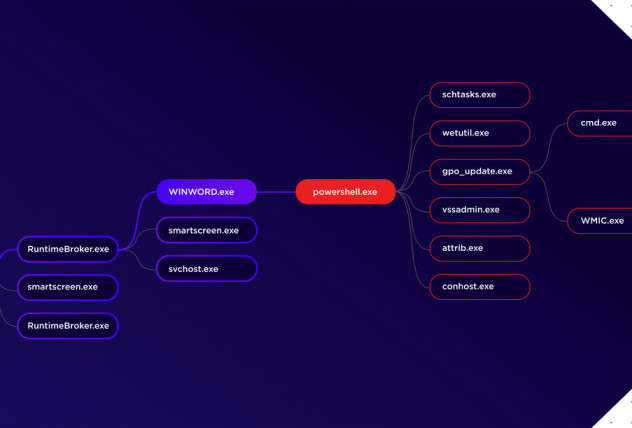 Hunter's Toolkit
High performance, industry leading historical EDR data retention. 14 to 365 days visibility.
Deep Visibility Storyline pivot and hunt by MITRE ATT&CK® technique.
Customizable network isolation
Secure Remote Shell (full Windows Powershell. Standard Mac & Linux bash).
Pricing
| Component | Monthly Price |
| --- | --- |
| Singularity Complete | $12/workstation |